São Nicolau is one of the Cabo Verde islands and perhaps one of the least known. It is located in the northwestern quadrant of this archipelago and is characterized by a mixture of landscapes, which includes an extensive mountain region, intersected by green valleys - where agricultural activity holds special importance - and by volcanic plains that end on a rocky coastline. Birth place of several Cape Verde's intellectuals, São Nicolau reveals itself as a sanctuary of culture and natural beauty untouched by tourism. In its small territory it holds two of the seven wonders of Cabo Verde: the "Monte Gordo" Natural Park and the Geo site of "Carbeirinho". Whether for its landscape, culture, beaches of both black and white sand, or its welcoming people, it is time to discover São Nicolau.

2021 Dates: 19 to 21 of November

The Theme of this year's Meetup is São Nicolau, to feel and live Cabo Verde.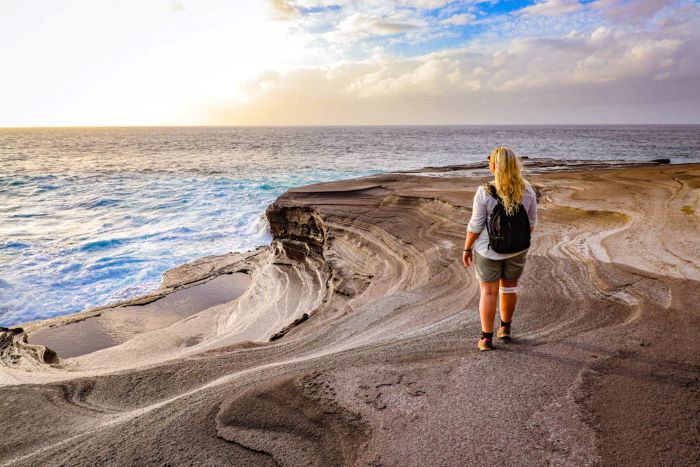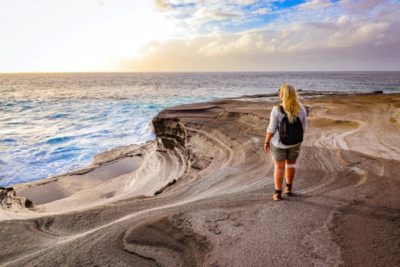 Photo credit: Portia (Pip) Jones