---
In the blue waves of the Atlantic Ocean off the coast of Western Africa sit the striking and beautiful Cape Verde islands. Formed by volcanoes many years ago, this small country is bursting with culture, music, food, dancing, and adventures. So, the Cape Verde Meetup Trekking Festival was born to showcase the islands.
2020 will be the festival's third year running. The first two years were incredibly successful, with people coming from all across the world to participate. One of our own team went along last year and hasn't stopped talking about it since!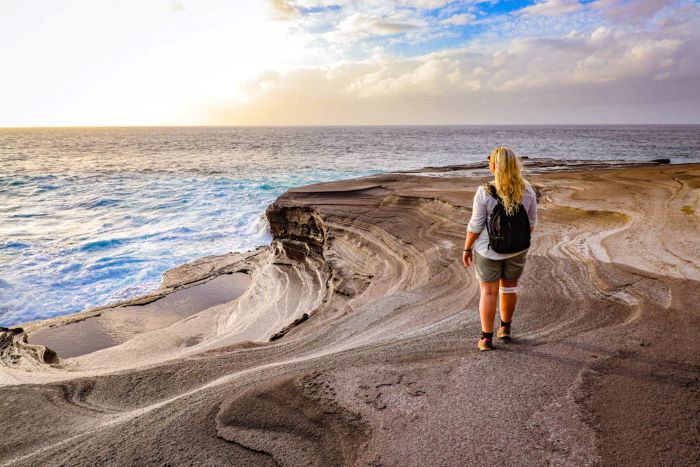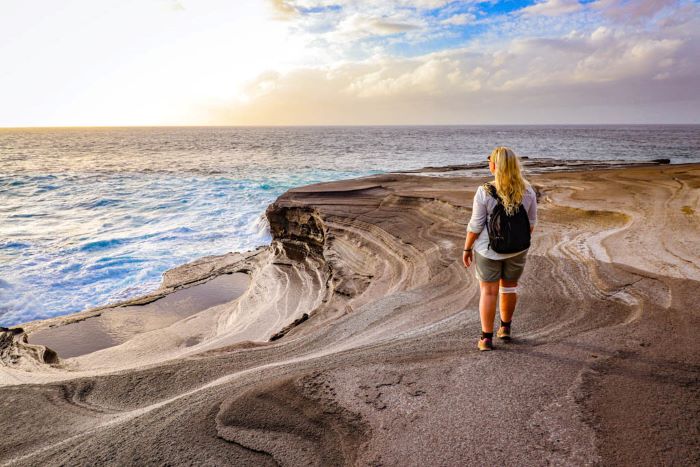 The main focus of the Cape Verde Meetup Trekking Festival is, of course, the amazing hiking and trekking that you'll find on São Nicolau, one of Cape Verde's islands. Being formed by long-extinct volcanoes and shaped by the wild ocean, the scenery and mountains are incredibly unique. You'll find an array of landscapes and vegetation, smattered with villages and towns. The people are friendly, the food is fresh and tasty, and the atmosphere is welcoming.
We interviewed Alita, one of the wonderful people behind the creation and organising of the Cape Verde Meetup Trekking Festival. She told us all about the way the festival came into being, how it has developed, and the trails that she walked. The trails have been specially developed and marked so there is plenty to see.
You can read more about the trails that make this such an excellent trekking destination here.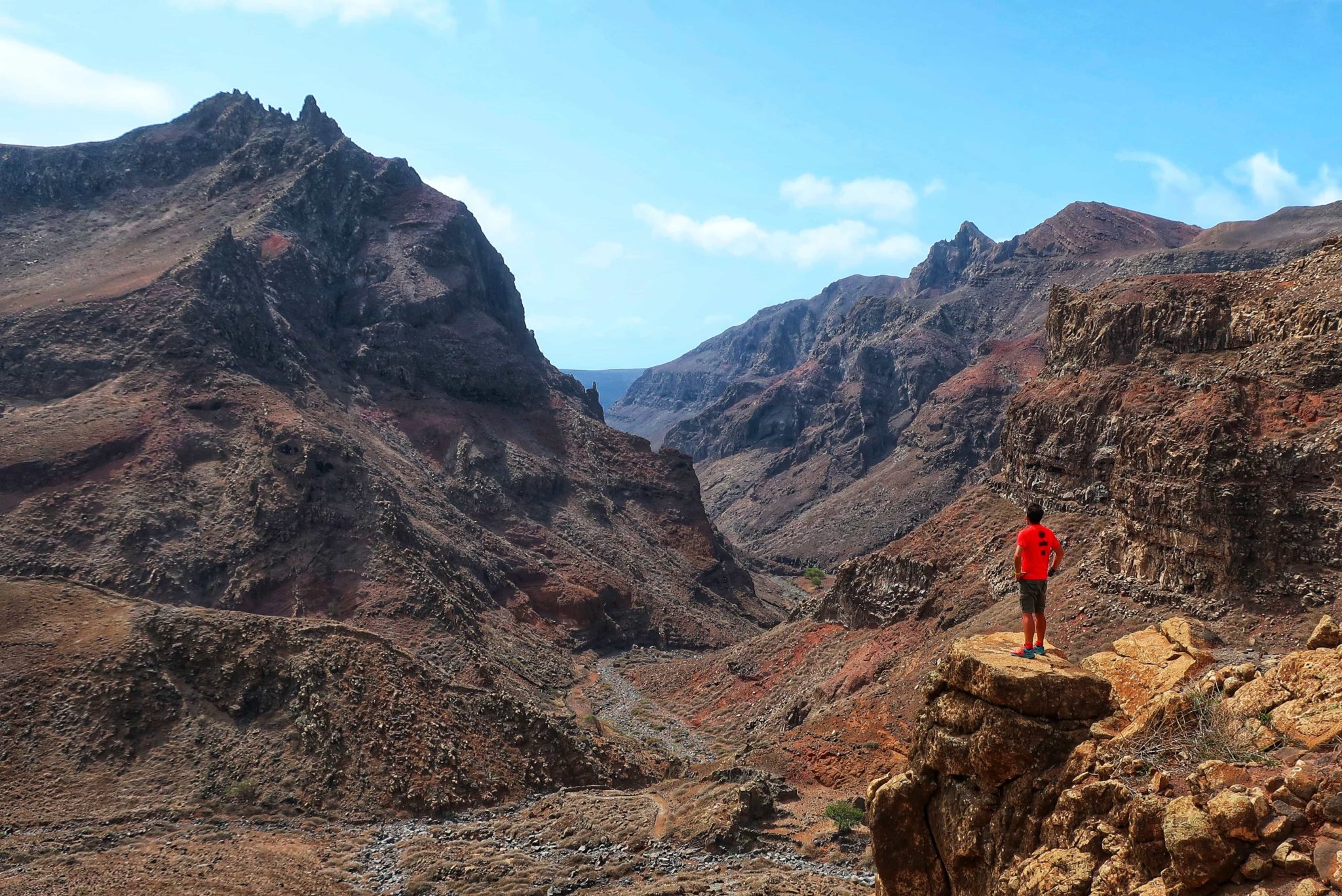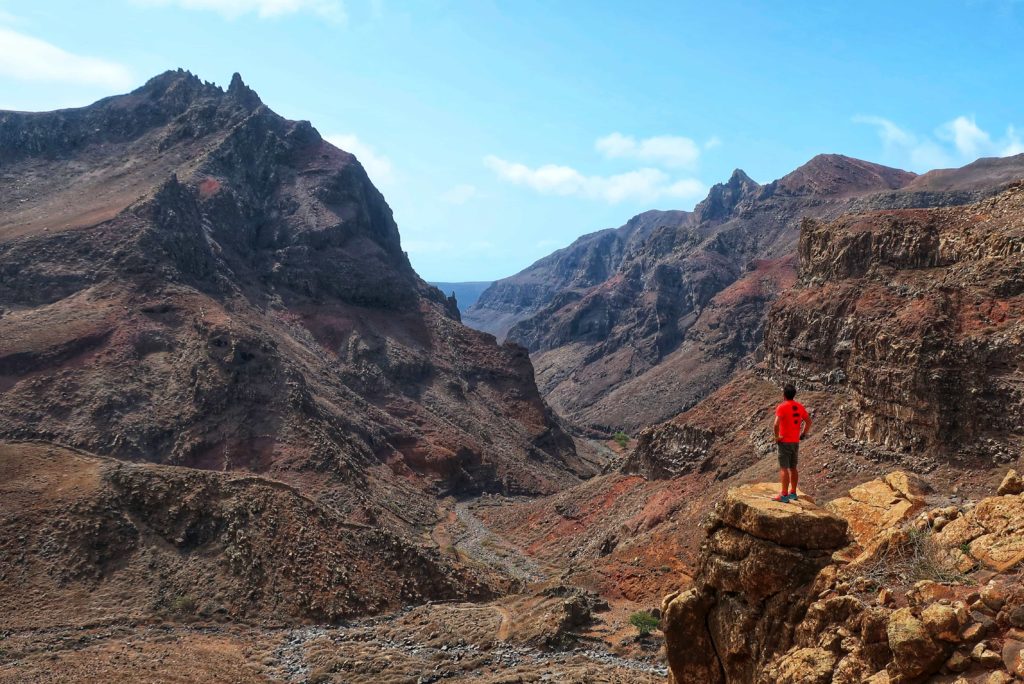 The festival takes place in November every year, which is the perfect time to enjoy the island and escape from Autumn if you are in the northern hemisphere. You can learn all about the festival, read its itinerary, and start your booking here.
Will the Cape Verde Meetup Trekking Festival go ahead with COVID-19?
We are all keeping our fingers crossed that COVID-19 will be sufficiently under control by November. But, if it isn't, we help protecting you with our added flexibility and date change policy.
As Alita says, they are hopeful that this year's festival will go ahead. The tourism providers on the island are working hard to make sure things are safe and fun for everyone. Discover the Cape Verde Meetup Trekking Festival with Alita.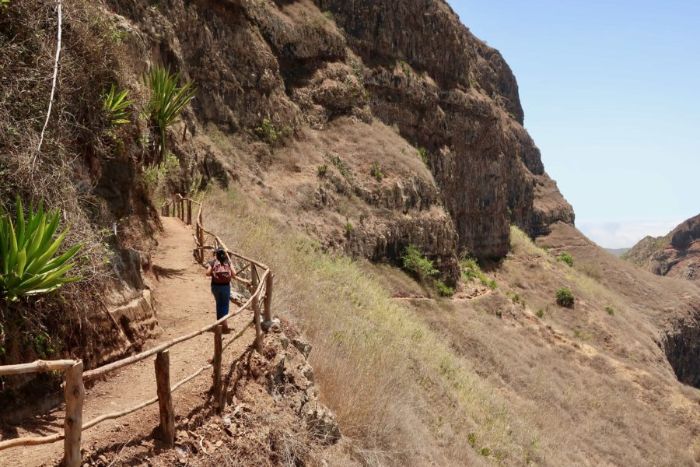 If you have any questions, just contact us!
We are sorry that this post was not useful for you!
Let us improve this post!
Tell us how we can improve this post?
---
About Camino Talks
Camino Talks is a collection of interviews about the famous Camino de Santiago. We talk to the people that make it so special and share their stories with you. By Follow the Camino
---
30th June 2020
Don't forget to share this post!