Growing up, my family never took unique and adventurous holidays, just the basic family road trips around the United States. I knew as I got older that I needed to begin to branch out. I wanted to see the parts of the world that I have only heard about. Morocco is one of those places that I have heard about its beauty my entire life. I have always said I wanted to eventually make time to go. Before I knew it time was running away from me. I figured that it was finally time to stop listening to what others had to say about this place. I had see for myself – so I decided on a walking holiday of Oasis of Saghro and Dades Valley.
We departed from New York to Dublin and then hopped on an easy Ryanair flight directly into Marrakech. It was a long journey, but definitely worth it!
Arrival
Upon our arrival in Marrakech, I knew this was going to be a holiday to remember. Marrakech is the fourth largest city in Morocco located to the north of the foothills of the Atlas Mountains. The city was founded in 1062 and is still bustling with life. This is something that completely blew my mind. The city is an old fortified city with vendors everywhere, surrounded by modern neighbourhoods. We explored and navigated our way around the fun, and very colourful, city as much as we could after our long trip over.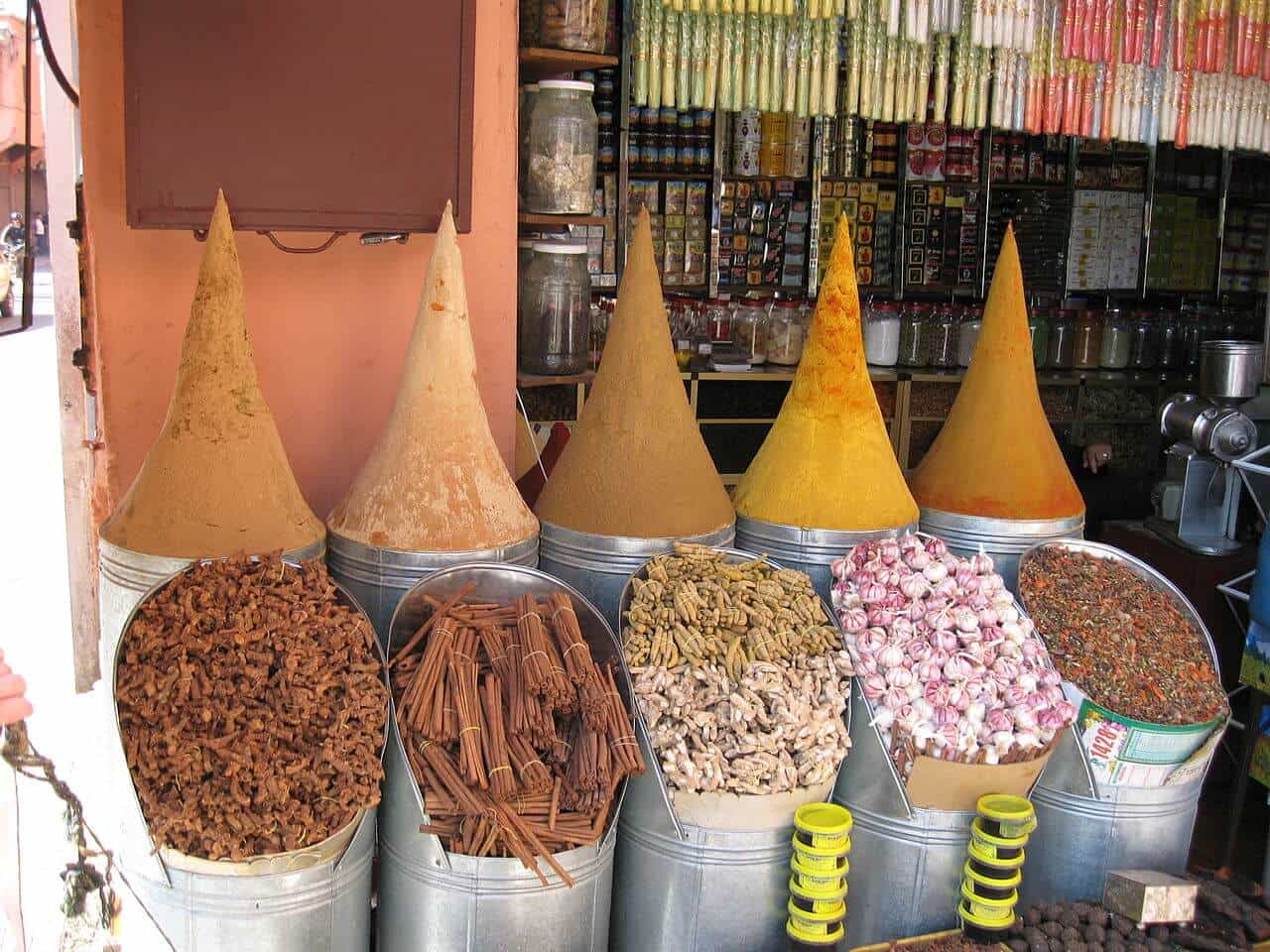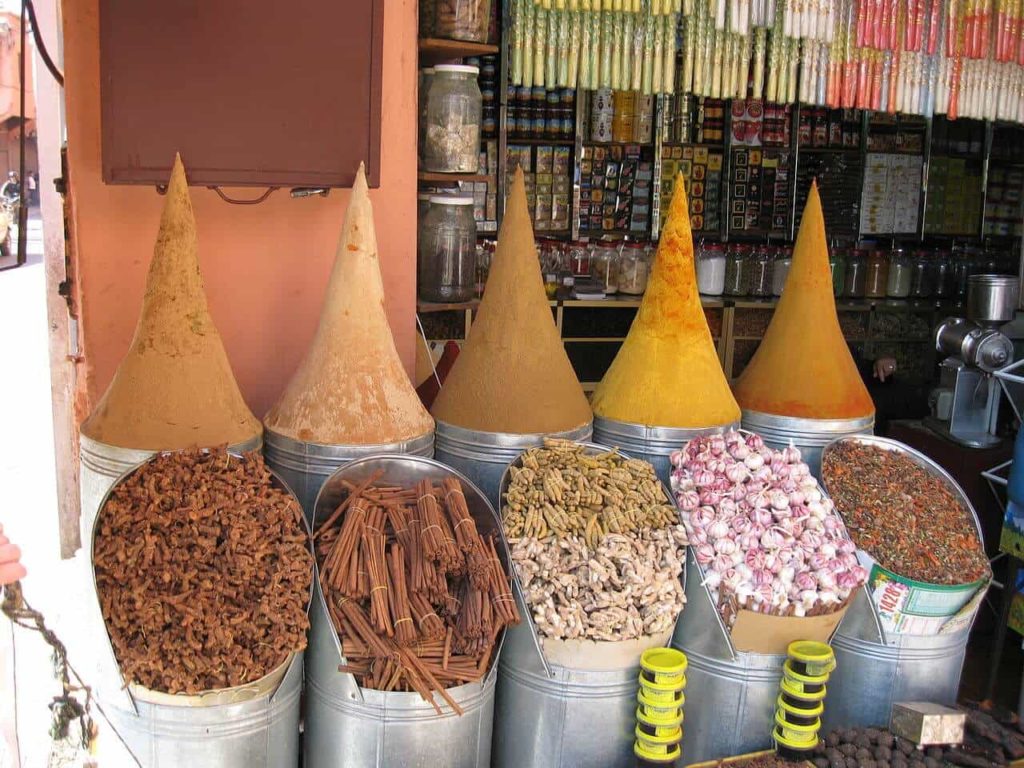 Walking in Saghro and Dades Valley
Waking up at 8 a.m. was a little trying, as we were still adjusting to the time difference and were still so tired from our long travels. We were picked up right at our hotel to head for the High Atlas Mountains. We stopped for a break to grab some coffee in Taddert. Then, we continued walking until another stop for lunch in Ouarzazate.
After lunch, we continued on up through the Saoune Oasis that brought us up the Saoune Pass, which offered views of Mgoun Summit and the Draa Valley. We stopped once more for water because it is extremely important to stay hydrated in these conditions – I can't express this enough. After our water break, we crossed the Draa River to arrive at Tifrit, where we spent the night in Saghro and Dades Valley.
Day three we set out with brighter, less jet-lagged eyes. We began with a leisurely, hilly walk that gave us a view of the regionally-grown henna fields. Coming down from the hills, we passed through Berber village of Handour. We followed the river down until we reached Igue Valley. Some people in the group (like me) opted to rest under palm trees before we continued on.
Then, we stopped again for a lovely lunch in the village of Tiguiza and Tifdassine Oasis. After, we continued on our walk that surprised us with a number almond trees. We then arrived at Amguis, our destination for the night; a small Berber village made up of 3 families that are former nomads. We were told the next day's walk was supposed to be significantly less difficult than that of day three.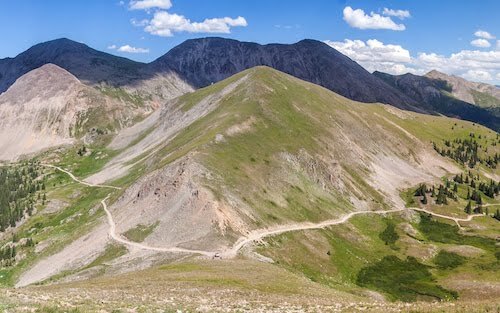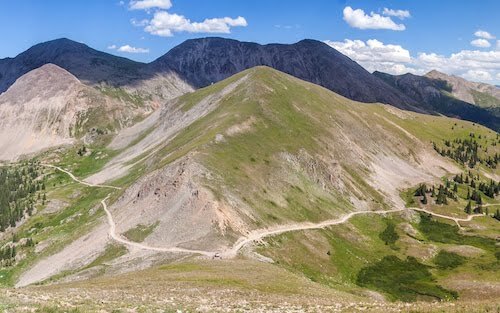 Day by Day
At the start, we departed from Amguis Valley where we crossed nomads with their camels and goats in tow- they did not know much, if any English. We walked past the Bab n'Ali door, one of my favourite parts of this day. The amazing formation of the rocks cannot be put into words and pictures really don't do it justice in the Saghro and Dades Valley.
It is truly something I wish everyone could see with their own eyes. We then continued on and had a nice picnic lunch under the almond trees. The afternoon portion of the walk brought us around the mountains and eventually to where we were to stay the night, our first campsite!
Camping
Having the opportunity to go camping in Morocco is something I never thought I would be able to say I did. It was one of the most amazing experiences of my life. I have gone camping many times in my life but, this is a different kind of camping than I have ever experienced. Looking up and seeing the overwhelming amount of stars that roofed the sky is an experience I cannot even put into words.
In the morning camping is always the least fun part, picking up camp and packing up is sad. But, we had to dust off our backs and get on our way because we wanted to depart from Tazloute. We began our trek towards the gorges, then from there to the mule track to Bouallouz Oasis where there is a natural swimming pool. We, of course, had to stop and check it out. Some of us took a dip to cool off.
I continued on to Afourar Village that gave us a view over the gorges that we had previously marched over. We again stopped for lunch under some almond trees, such a lovely time we had on these breaks. I continued on to pass yellow rocks, something I have certainly never seen before. Then, we continued onto the nomad place Geode (Arouagh) our camp for the night.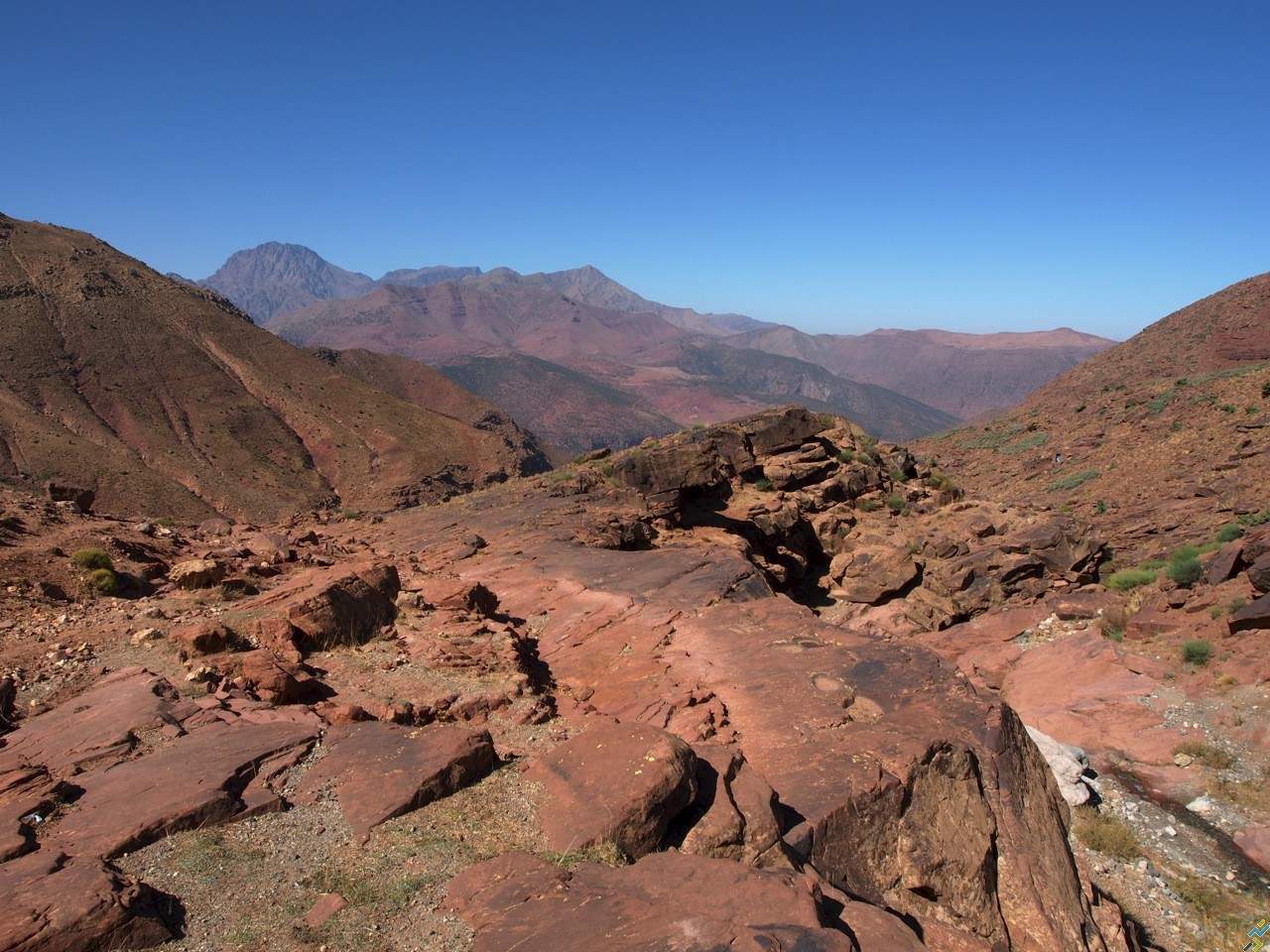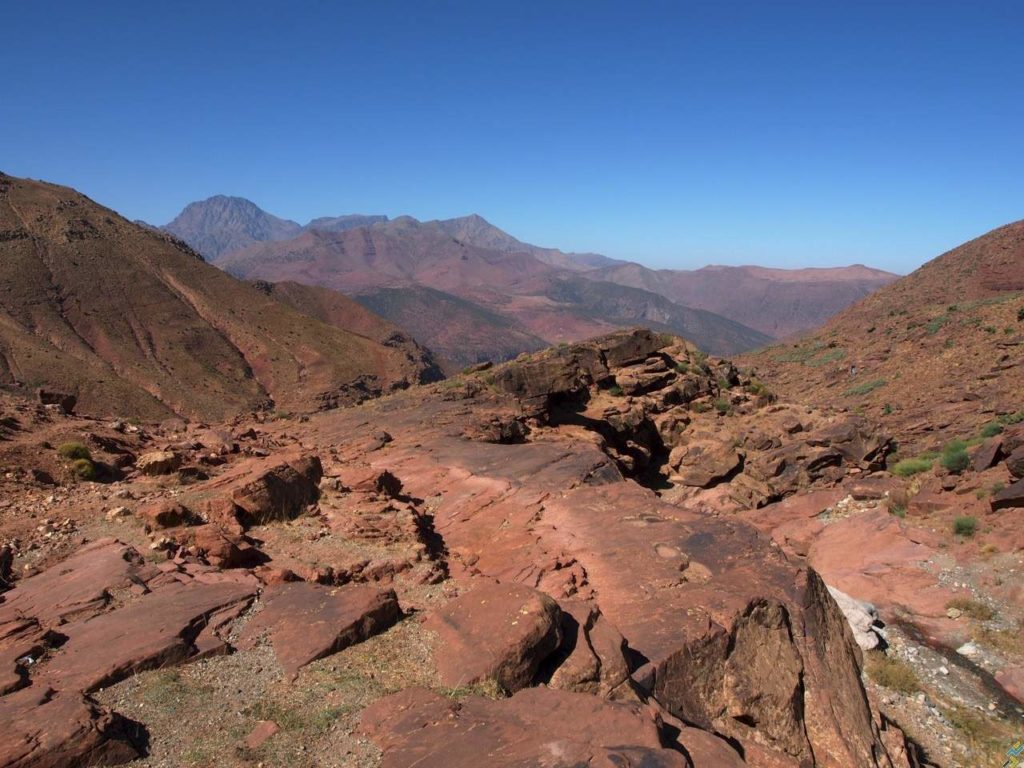 End of Trip in Saghro and Dades Valley
Day six we continued our walk up to Tassigdelt pass, and then onto our first summit of the day, Kouaoutch (2600 m). From here we continued onto the summit of Amalou, standing at 2712m. These summits offered beautiful panoramic views before we began our descent.
Continuing onto Almou n Ouarg for a delicious lunch. We walked on to the camp on the Ifred pass, where we relaxed, snapped some pictures, and took in the views. It was a cool night because of the high altitude, but luckily we packed some extra layers!
Waking up on your last day of a holiday is always bittersweet but, lucky for us, we had an early start to our day so we would be able to squeeze as much as we could into one day as possible. We began our day climbing down to Tislit ouzerzam and then Allili.
Taking a few minutes to rest ourselves before continuing our descent to where we decided to stop for lunch. After our rest we continued onto Tagdilte Farms for our lunch stop. We then taxied to Boumalne Dades which gave us some time to enjoy the Dades Valley and continue onto our last night in Marrakech.
Start planning your winter sun holiday!
Escape from your normal life and take on a new adventure.

Reconnect with yourself and explore the wonders of the world!
Flexible itineraries Luggage transfers Specially selected hotels
Enquire now!
We are sorry that this post was not useful for you!
Let us improve this post!
Tell us how we can improve this post?